SYSTEM INTEGRATOR FOR
POWER PLANT AUTOMATION (DCS)
Power plant control and automation enable reliable, safe and efficient operation of power plant.
We undertake project management and engineering for combine cycle, conventional thermal, hydro, waste to energy and solar power plants.
Our services include DCS, Steam turbine & Combustion control (governor & E/H sys), BMS, IMS & Performance Optimization.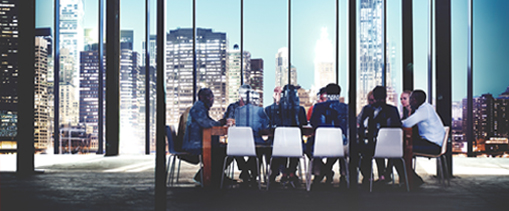 We specialize in :
Plant automation reliability and availability audit
Plant automation level increase
Plant control loop optimization
Plant instrumentation, machine condition monitoring, water and steam analyzers, emission monitoring etc
Our Technical Partner for Power Plant Automation is Valmet.
Valmet Corporation is the leading global developer and supplier of technologies, automation and services for the pulp, paper and energy industries. Valmet's services cover everything from maintenance outsourcing to mill and plant improvements and spare parts. The strong technology offering includes pulp mills, tissue, board and paper production lines, as well as power plants for bio-energy production. Valmet's advanced automation solutions range from single measurements to mill wide turnkey automation projects.
The company has over 200 years of industrial history and was reborn through the demerger of the pulp, paper and power businesses from Metso Group in December 2013.